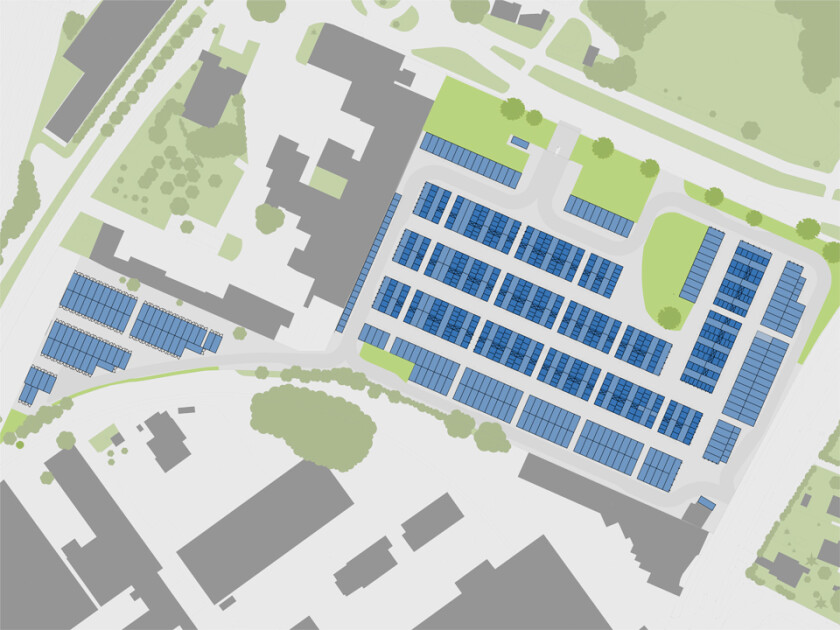 Container Storage Stadlau
The containers in commercial formats contain different sized storage rooms that can be rented individually. The compartments managed by www.easystorage.at are easily accessible by car, the area is monitored for security and access is 24 hours per day.
The boxes are so well booked that the storage becomes enlarged to a second level.
Location Stadlauer Straße, 1220 Wien
Client Easy Storage
Planning Finn Erschen Architekt
Staff Sonja Sauer
Status Im Bau
Area 19.100 m2